Rice's Home Page
"Trust in the Lord with all thine heart and lean not unto thine own understanding. In all thy ways acknowledge him and he shall direct thy paths." Proverbs 3: 5,6

The following websites, genealogies, and etc. were authored and are maintained by us:
Some of our relatives' websites:

---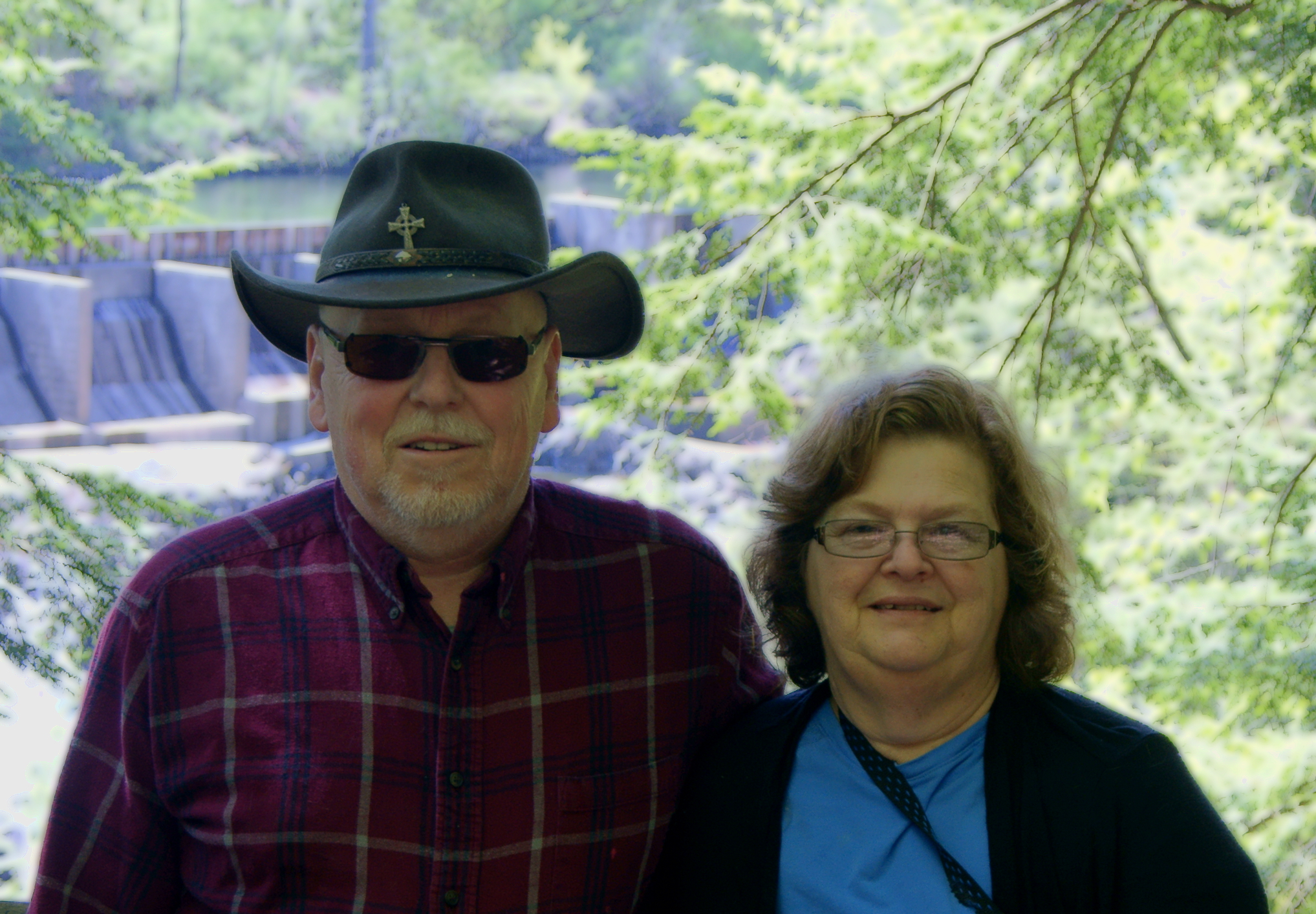 Ted & Kathy
We live in upstate New York near the Vermont border. Ted worked as an automobile mechanic for 18 years and last worked as a school custodian. He is now retired. Kathy is also retired. We have three grown daughters and a 23 year old grand-daughter, an 11 year old grandson, and a 1 year old grandson. Our interests are camping, hiking, genealogy , reading, and the internet and webpages. We are Christians and are active in the Hoosick Falls Community Alliance Church.

Theodore Rice's books on Goodreads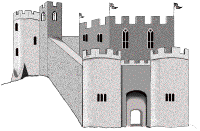 Images on this page are courtesy of Melissa Snell. For more information click on the mining company button to the right.
Created by Ted Rice February 1999. Last revised June-6-2017
Thank you for visiting. Ted & Kathy Rice